Item 1 of 3

Item 1 of 3
Aura Teranino – red wine liqueur 5 l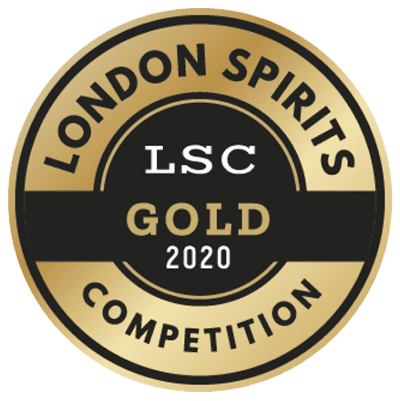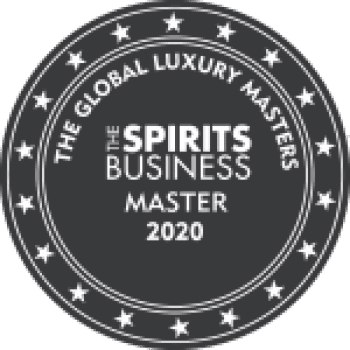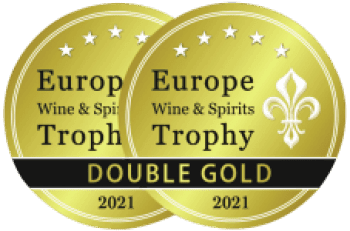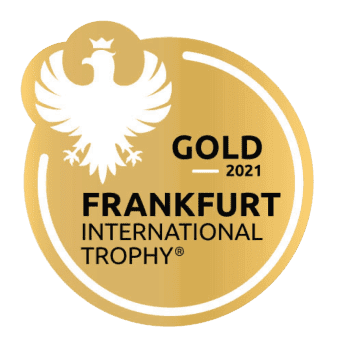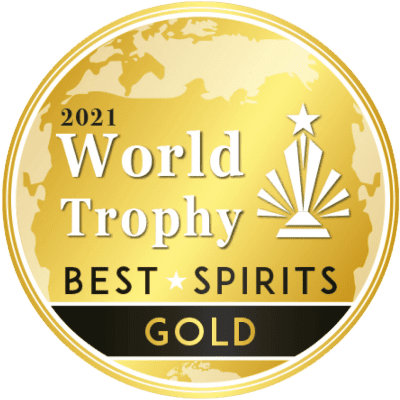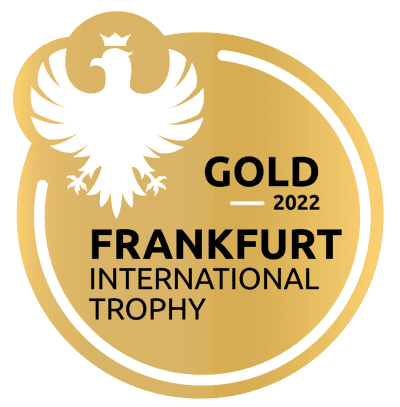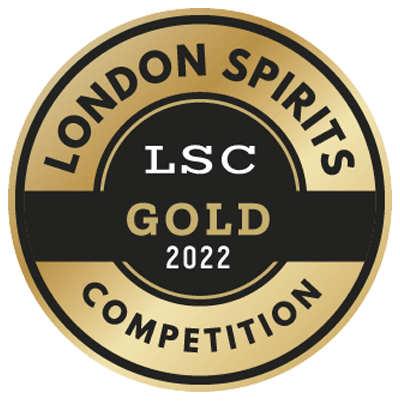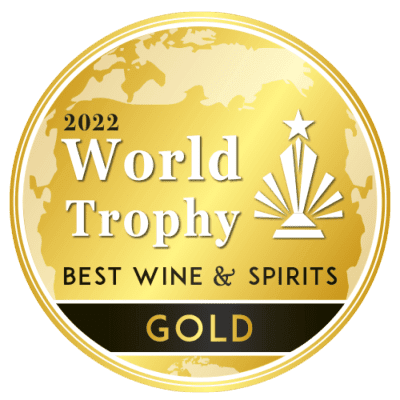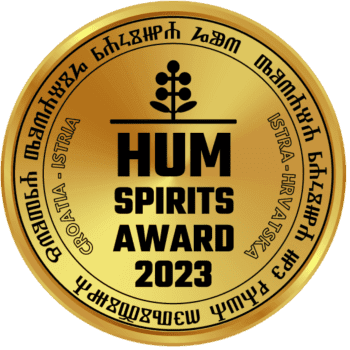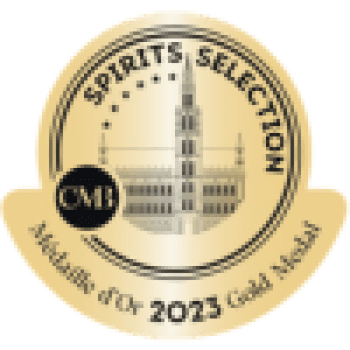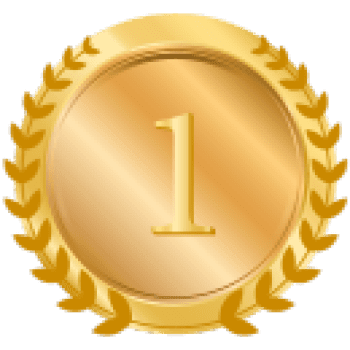 Delivery details
(Fixed conversion rate 1 € = 7,53450 kn)
Aura Teranino – red wine liqueur 5 l
Made according to our family recipe, based on fruit distillate red wine Teran and 10 spices. Our most famous product and a favorite of the female audience. Aura Teranino has won numerous gold medals at prestigious world competitions.
Clear, ruby-red in color, partially thick, with a fine sweet and layered taste dominated by notes of ripe cherry, white chocolate, and cinnamon, it surprises with an aftertaste of cherry jam.
Serving: as digestive, without ice, cooled on 0-6 °C. Great paired with desserts.
Other quantities of this product
We are proud to share awards Teranino – red wine liqueur 5 l won!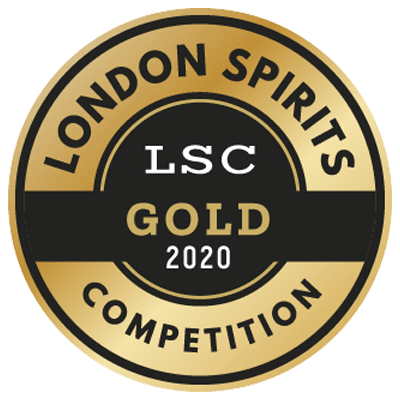 London Spirit Competition 2020 - Gold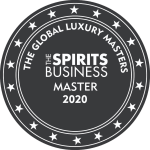 The spirit business 2020 – MASTER MEDAL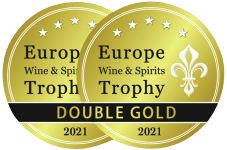 Europe Wine&Spirit Trophy 2021 – Double Gold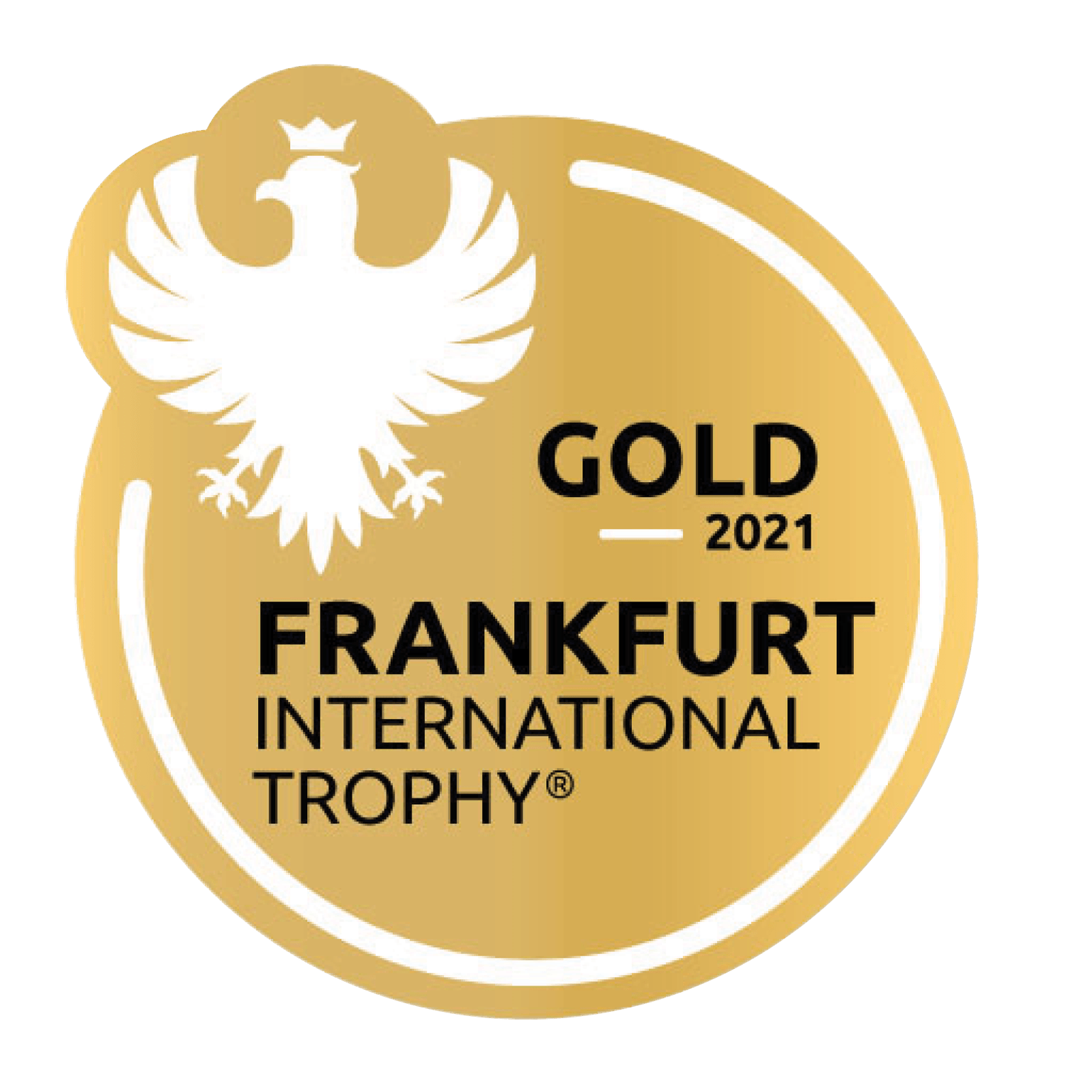 The Frankfurt international trophy 2021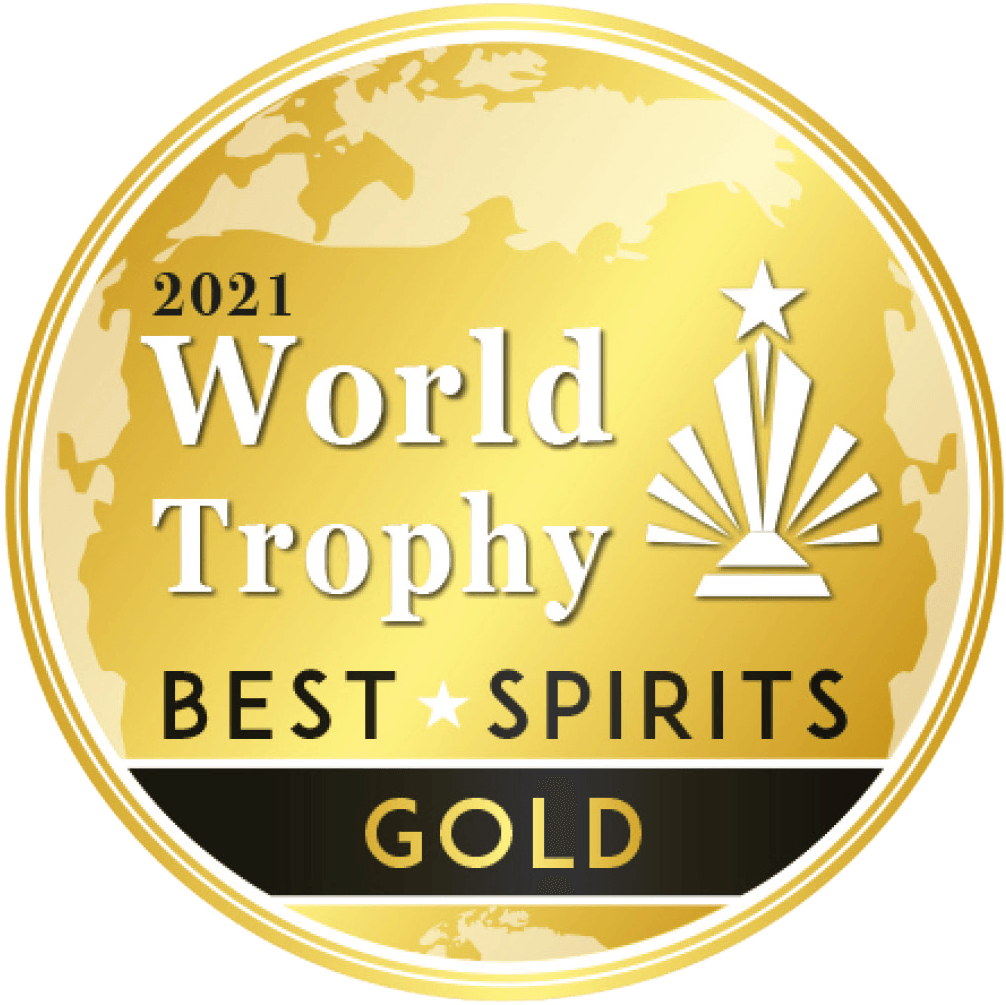 World Spirits Trophy 2021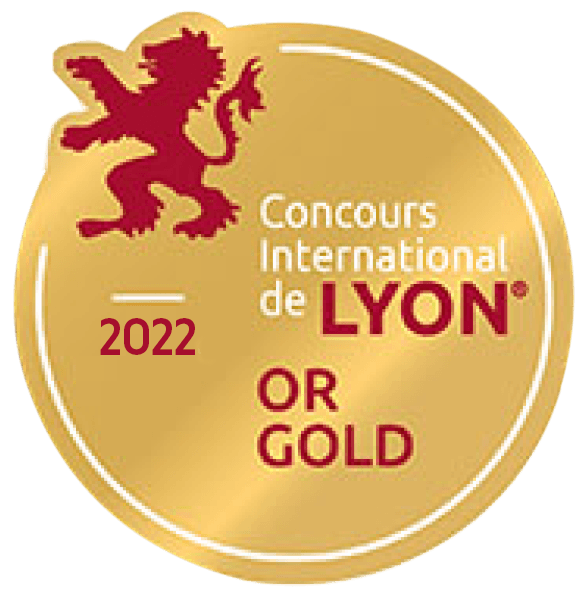 Concours International de Lyon 2022 – Gold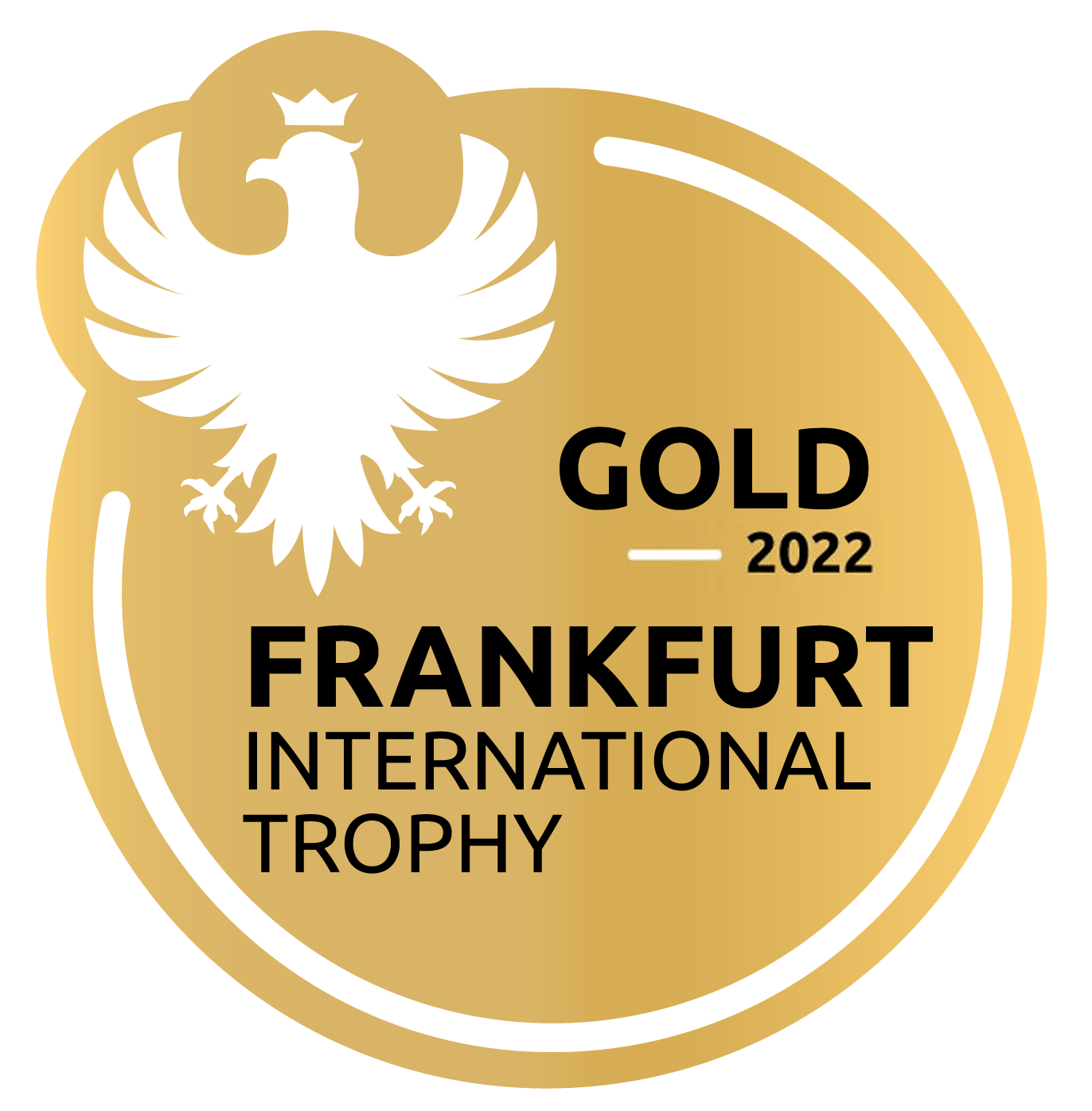 Frankfurt International Trophy 2022 – Gold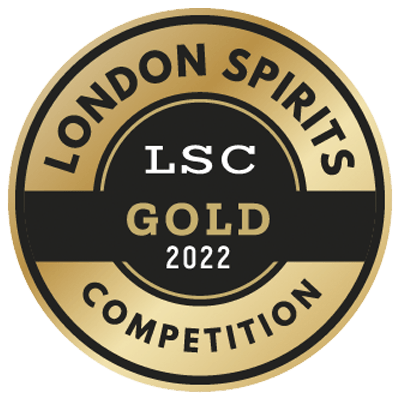 London Spirits Competitions 2022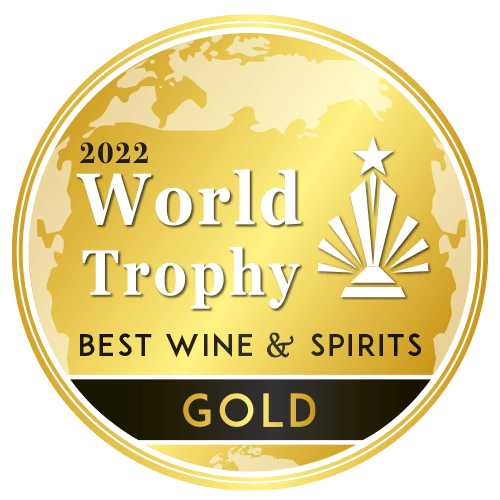 World Spirits Trophy International 2022 – Gold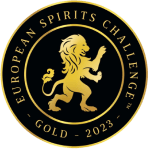 European Spirits Challenge 2023 – Gold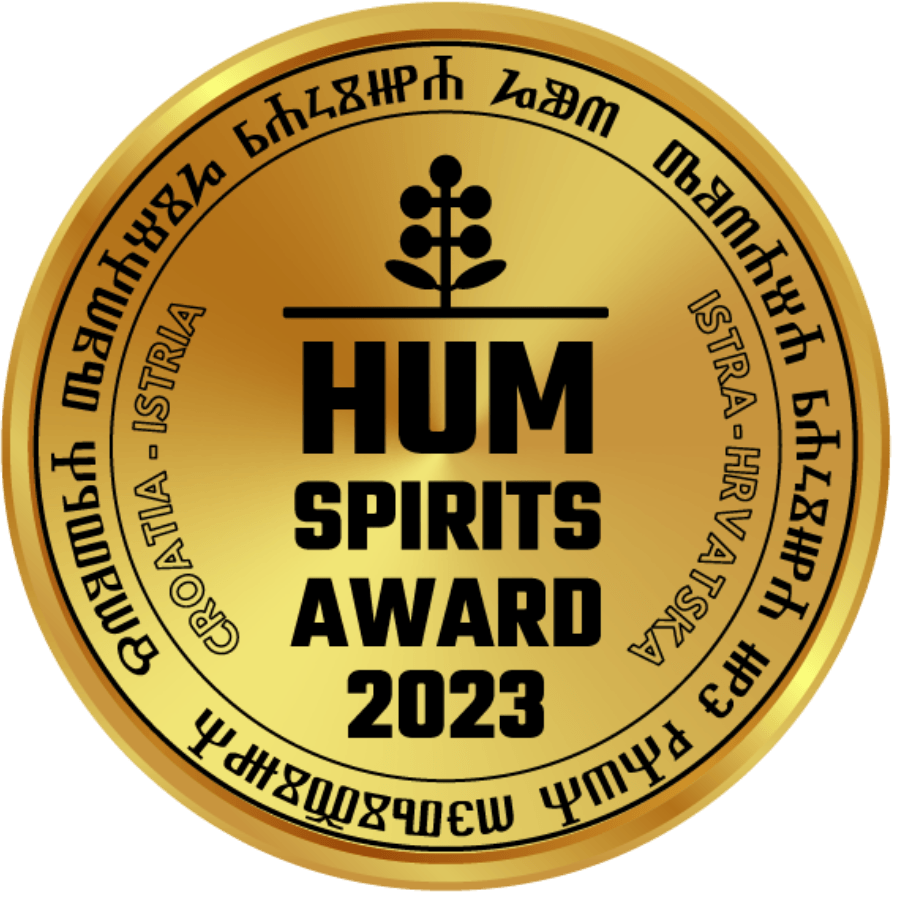 Smotra istarskih rakija Hum 2023 - Gold

Spirits Selection 2023 - Gold

Teranino Festival Bale 2023 - Gold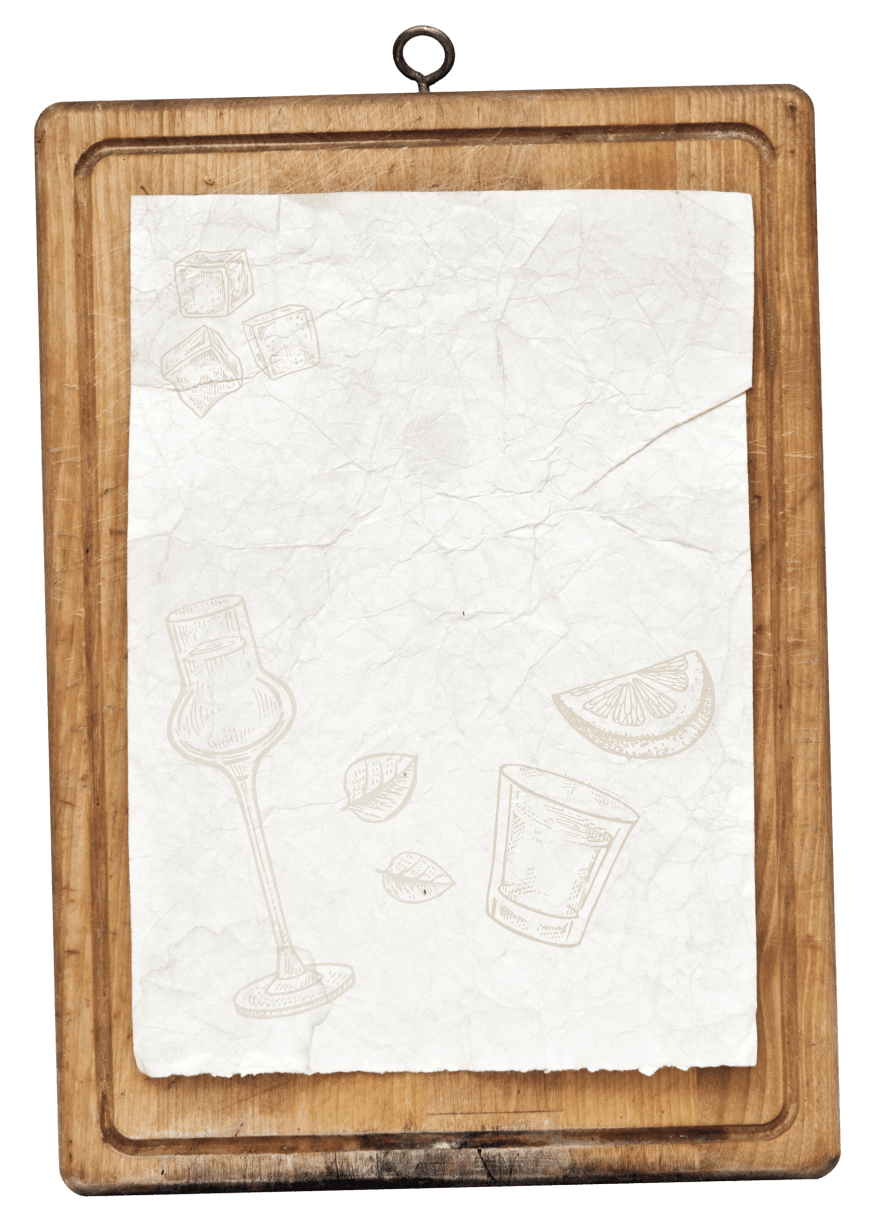 Aura cocktails
Gin Karbun Tonic with Teranino
Ingredients:
6 ice cubes
30 ml Aura gin Karbun
100 ml tonic water
20 ml Aura Teranino
Decoration: charcoal pieces & a slice of orange
Preparation:
Add ice, Karbun gin, tonic water, Teranino, charcoal pieces, and optional spices (juniper, dehydrated orange, star anise, rose buds, etc.) to a Gin & Tonic glass. Mix the cocktail with a bar spoon in circular motions to combine all ingredients.
Download the recipe